This is just a flavour of the design work that has been created for a number of clients. If you need any more specific examples just get in touch.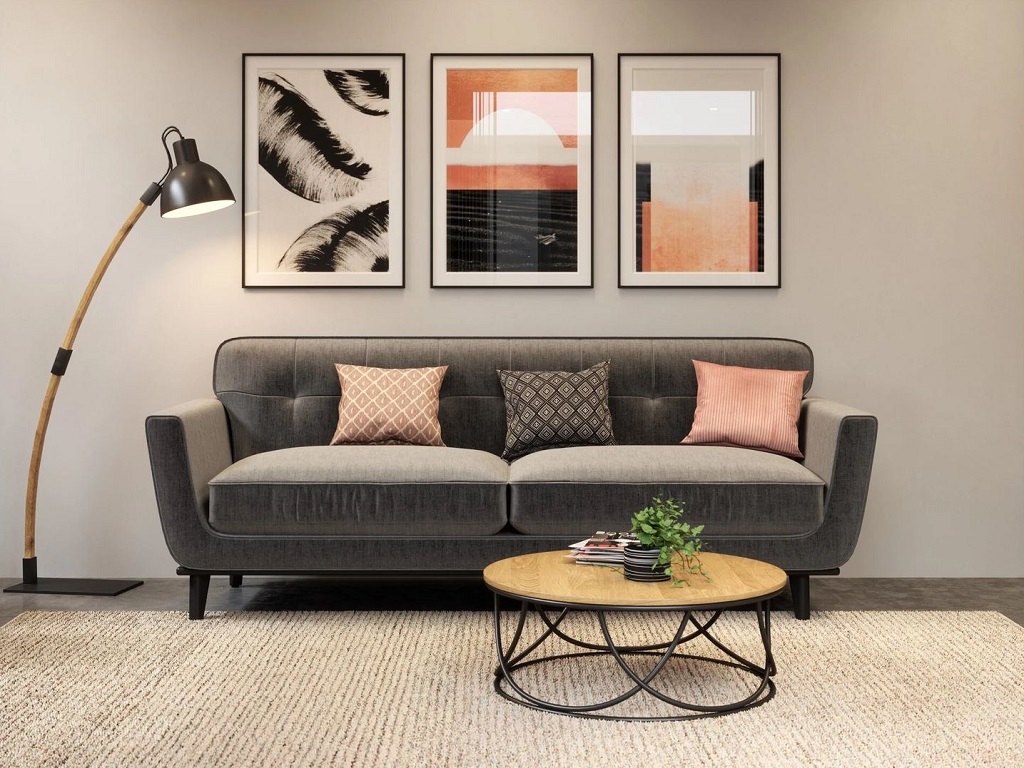 Internal CGI Visuals
Even the best made plans can fail to convey the true feel of a space. Our CGI visualisations capture the look and feel of your design using photo-realistic imagery that bring plans to life.
The beauty of CGI makes modelling any type of product in any colour, texture and size possible, so you don't have to compromise on the finished look. Everything from the lighting, room size and camera angle can be adjusted to get you the perfect shot every time.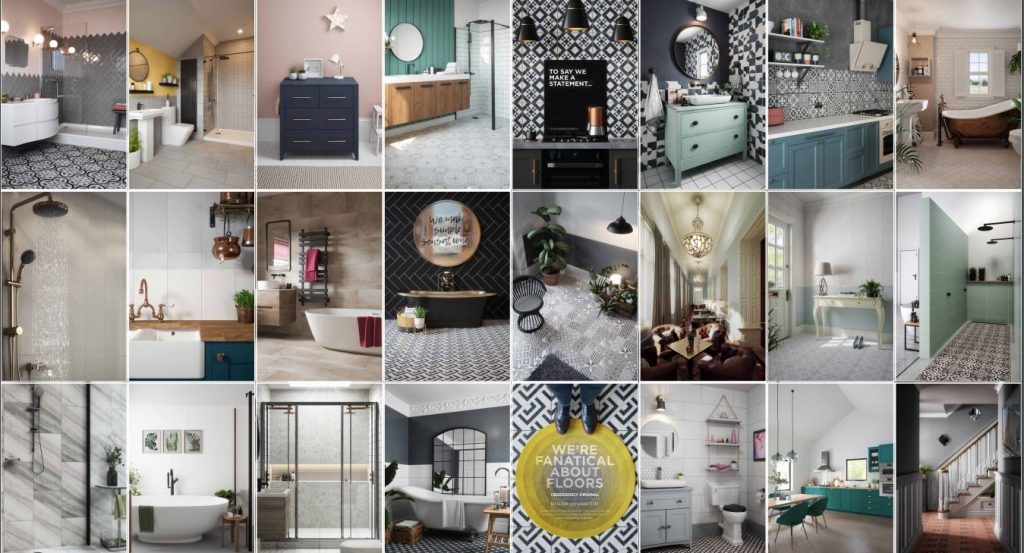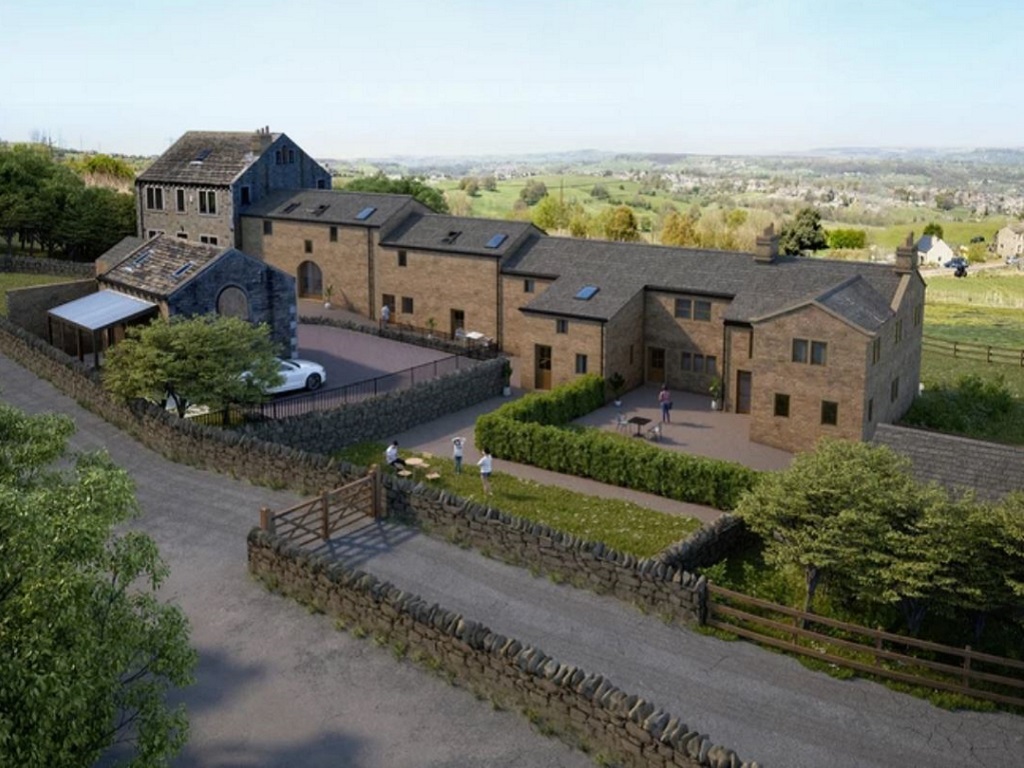 External CGI Visuals
Outdoor imagery can create a whole host of complications, from visualisation, to camera angles and scale. CGI visuals can overcome these hurdles and achieve the realistic shot you are after. Whether that's of a new housing estate that doesn't yet exist or of a scene where you just can't get that perfect shot. With a passion to deliver excellence, every aspect of your image will be built to look and feel exactly like the real thing.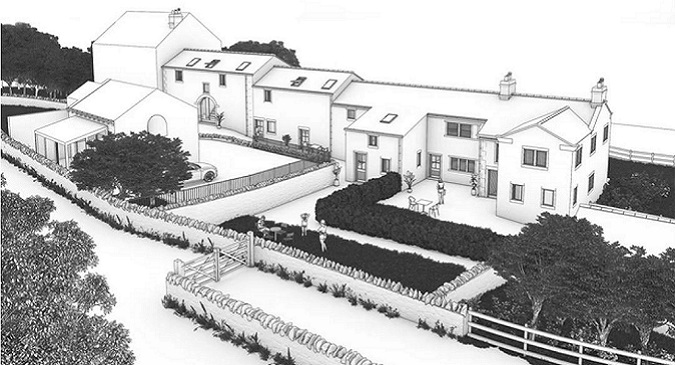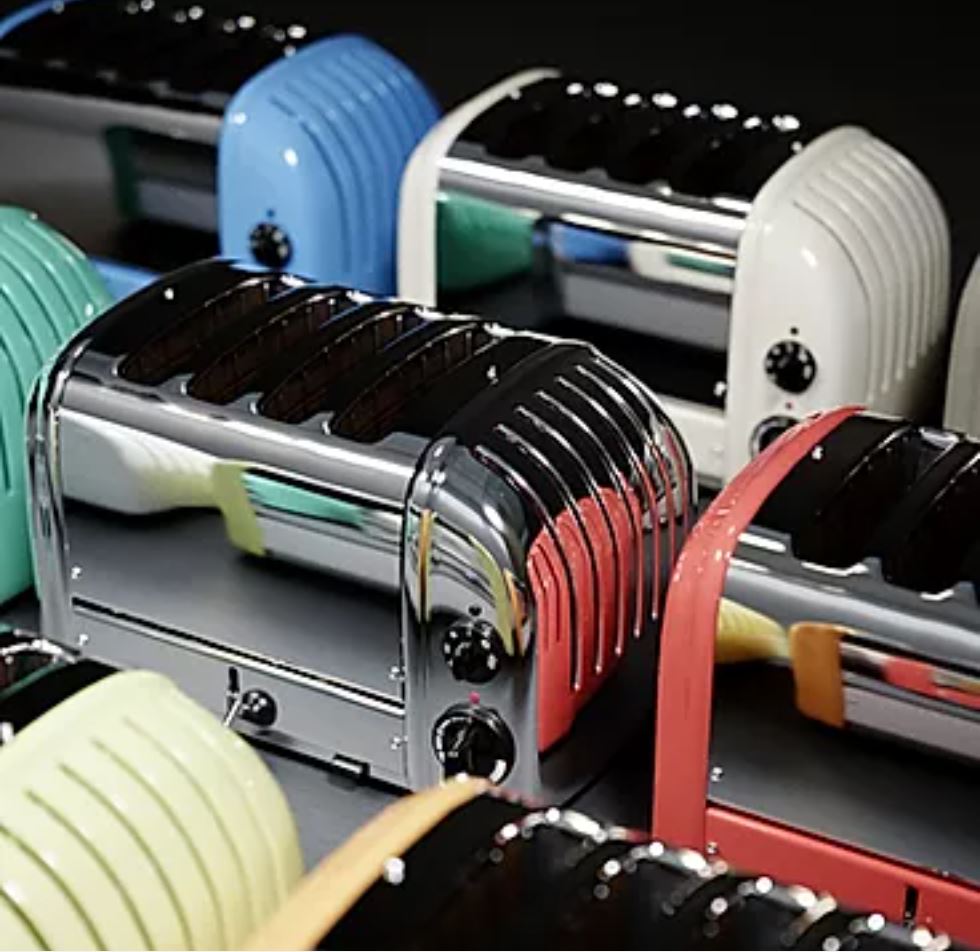 Creative & Packshot CGI Imagery
Product development can be a timely exercise. CGI can assist across all aspects of the process. From visualising how it will look, to showcasing a product across a number of different colour palettes, to cut out photography for packaging. All achieved with perfect clarity, by getting the colours, lighting and setting you want to show your product off in the best way.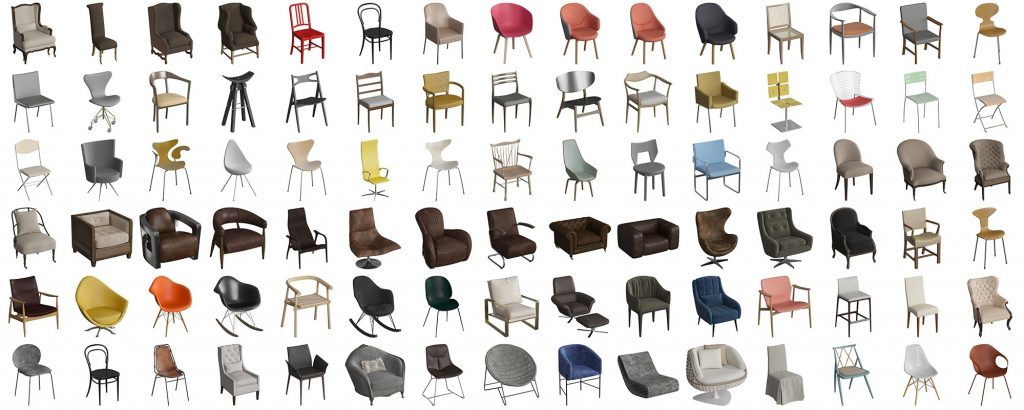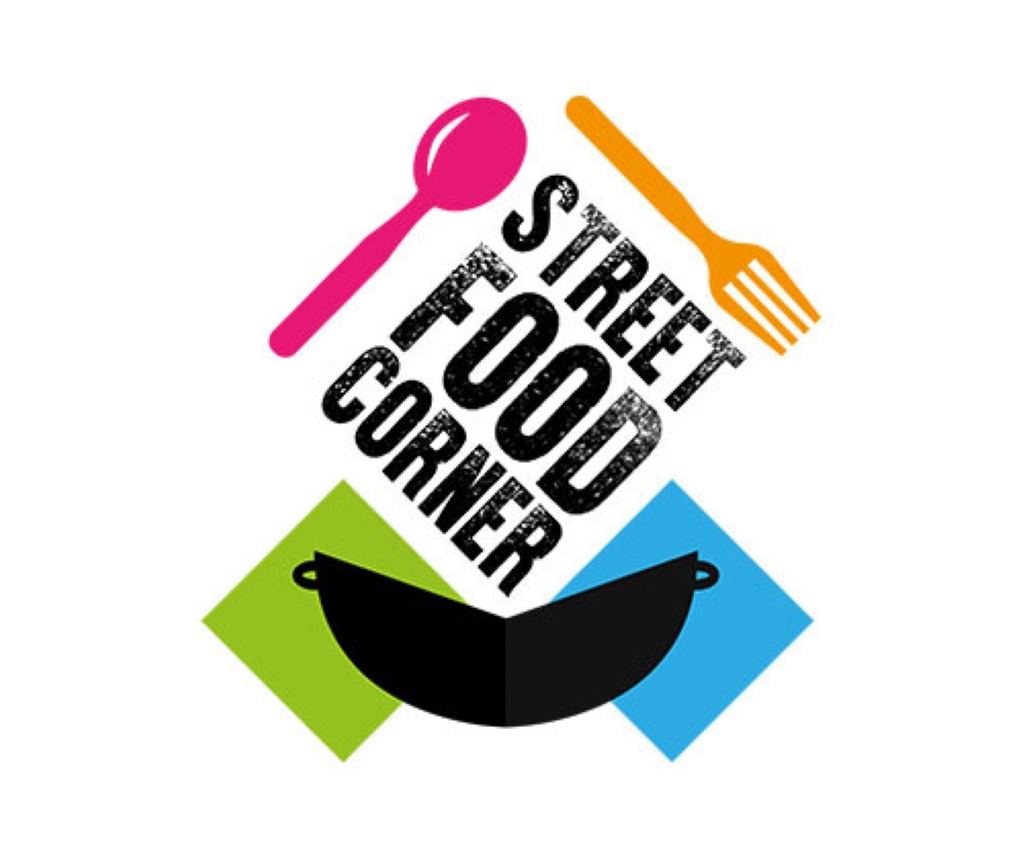 Brand & Graphic Design
Ensuring your business has a strong brand image is vital to its success. By taking the time to understand your business and your customers, I ensure delivery of a bespoke and cutting-edge graphic design service that includes; branding, digital design and print design.
Unlike many other agencies, everything created is completely bespoke to you, your requirements and your business, with nothing re-hashed or recycled.