I create your brand, spread the word and grow your business
I am all about helping your business to stand out so that you forge meaningful connections with your customers to make their experience with you as simple as possible.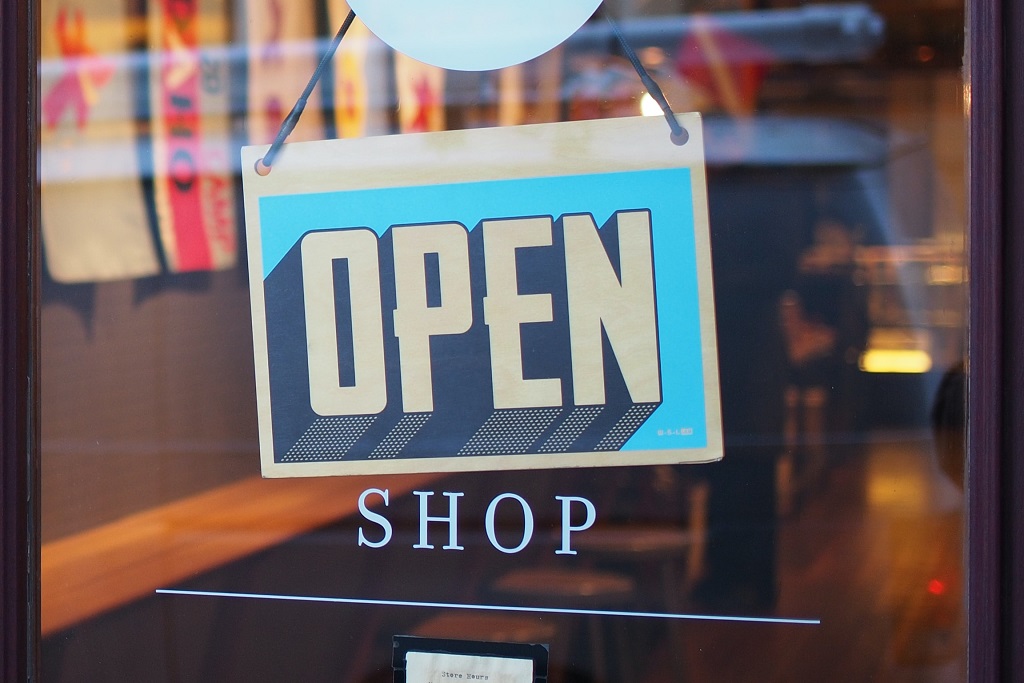 Lead Generation
Quality over quantity. My focus is always on generating hot prospects that are in the market for your products and services.
Finding a high-quality lead generation service that truly benefits your business may seem hard to find. With my proven methods I provide you and your business with fresh leads to nurture into valued customers.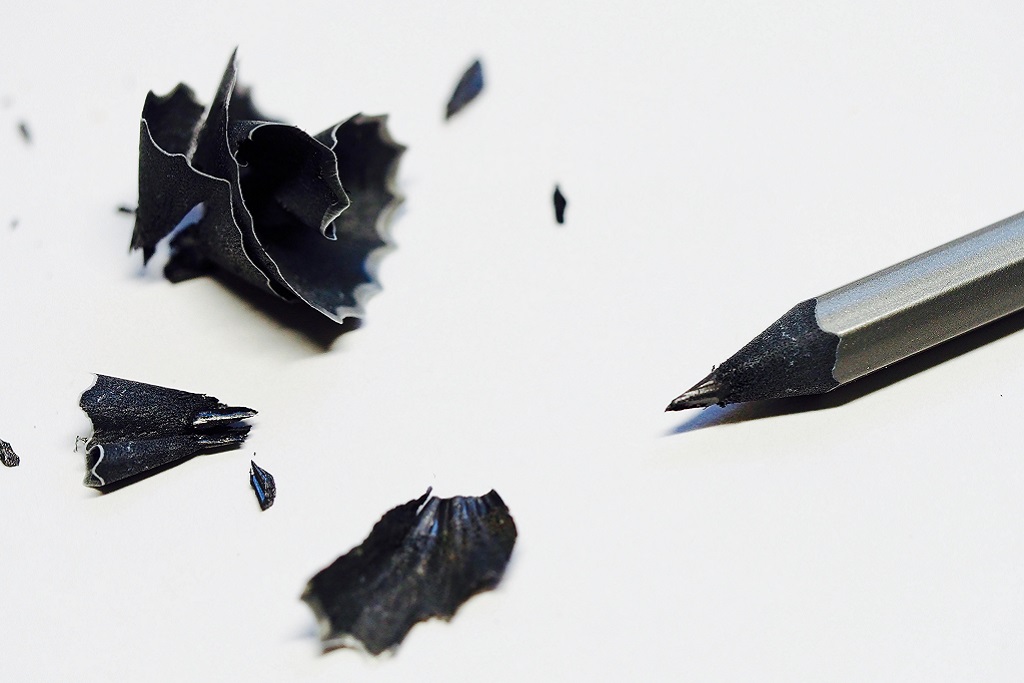 Content
So you have an idea of the messages you want to get across to your audience, but are not quite sure of how to put it into words that will resonate with your customers?
This is where I step in! Writing content in a way that simply conveys your messaging is a skill in itself. With various platforms and audiences to consider, finding the right words whilst grabbing their attention and staying on brand is where I excel.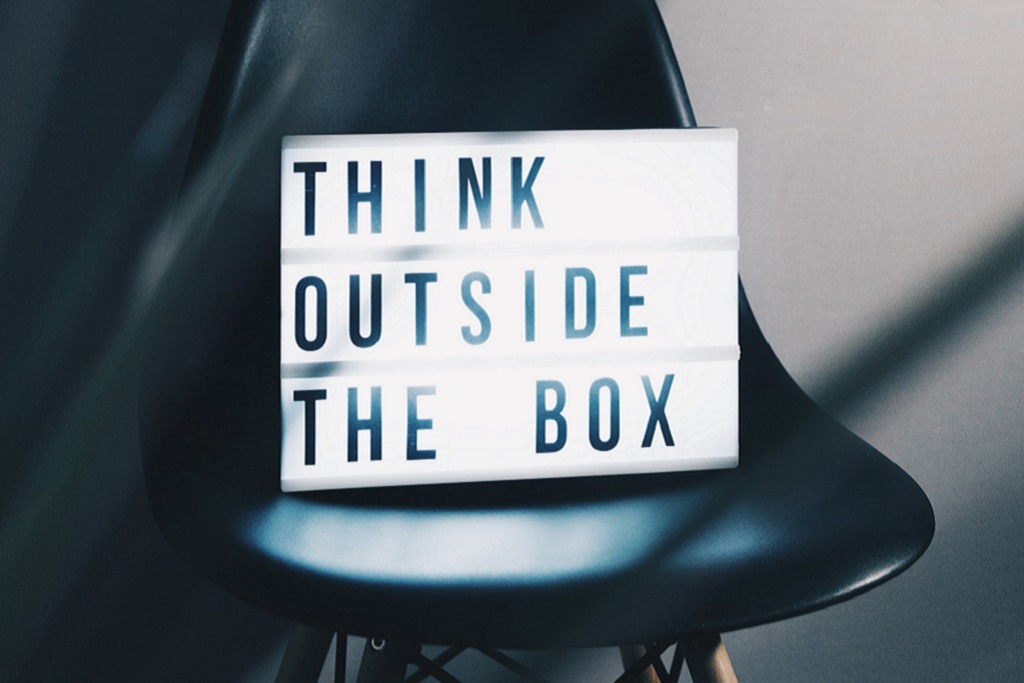 Strategy
So you know where you want to get to and why, but the road to get there is a bit hazy?.
I help small businesses build their digital presence by focusing on three elements; your vision, your competitors and your customers to determine what activity you should plan to reach your end goal, whilst ensuring that it is within budget and delivers a return on your investment.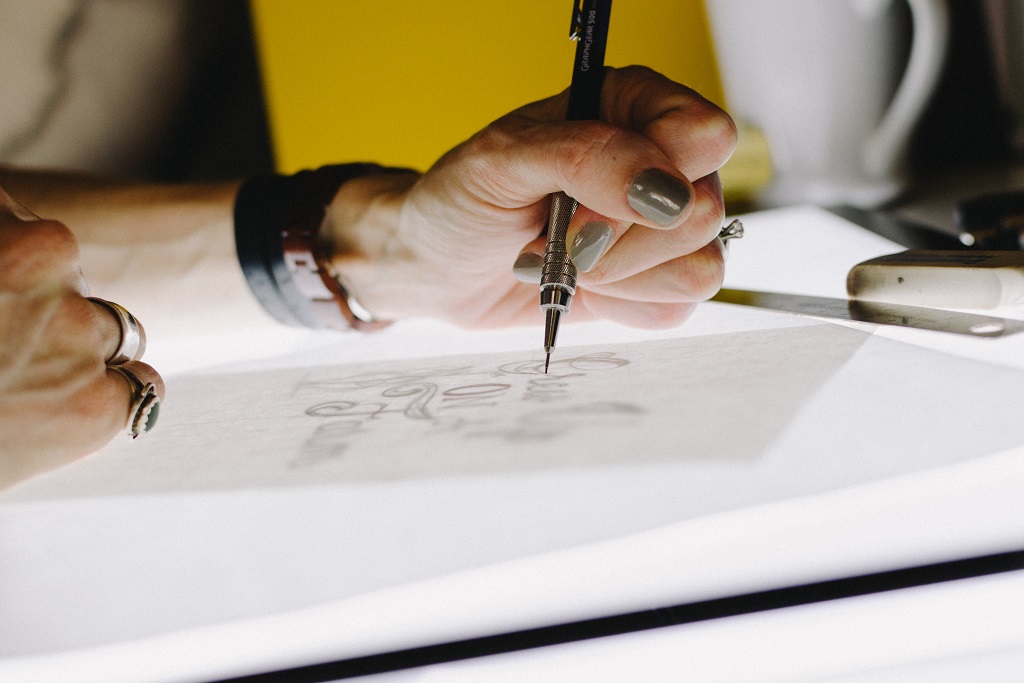 Design
As a multi-disciplinary creative studio, I can bring your brand to life. From generating photo-realistic imagery to campaign visuals and logo design, my passion to deliver excellence ensures I engage and inspire your customers through powerful and consistent design.
Take a look at some of the projects undertaken